Heaters
Please select a product category below to learn more: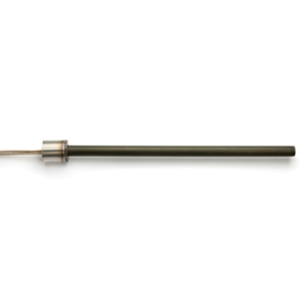 Cartridge Heaters
Cartridge Heaters are highly compacted to produce excellent heat transfer capabilities and the dielectric and physical strength necessary for long life and outstanding performance.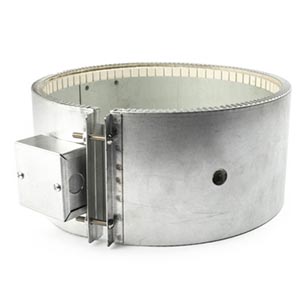 Ceramic Band Heaters
Type CB industrial heaters are best suited for applications up to 1600°F Band operating temperatures, and provide even industrial heating on injection and extrusion molding barrels.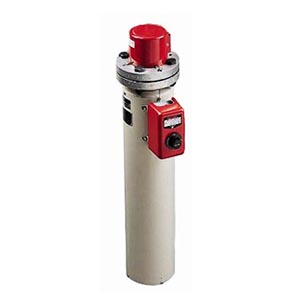 Circulation Heaters
Screw Plug or Flanged Heater Design
2 – 14" Galvanized Carbon Steel Pipe Body, 150Lb Construction
3 – 500 kW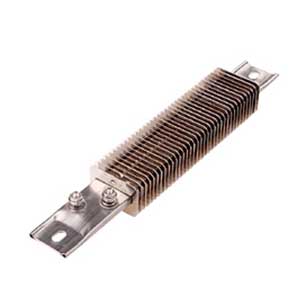 Finned Strip
Finned Strip Heaters are manufactured with the same one-piece welded construction as our standard Strip Heaters except that heat-dissipating fins are added to the outer sheath.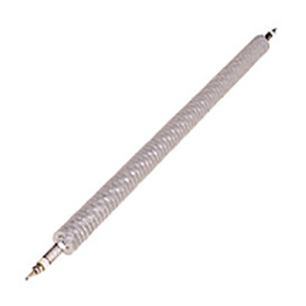 Finned Tubular
Finned Tubular Heaters are manufactured with the same rugged construction as our standard Tubular Heaters and then a helically wound fin is attached to the outer sheath.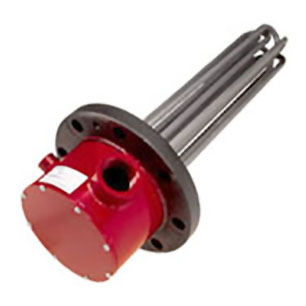 Flange Heaters
Flanged Immersion Heaters are ideal for applications requiring high wattages. These popular heaters incorporate standard pipe flanges configured for installation into a pipe body, tank, or vessel.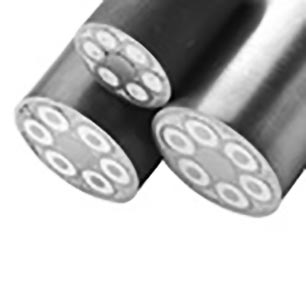 Maxi-Zone
Maxi-Zone Heaters are our most rugged of our insertion heaters. These heaters can achieve continuous sheath temperatures to 2000°F (1095°C). The Inconel 600 sheath allows efficient operation at extreme temperatures.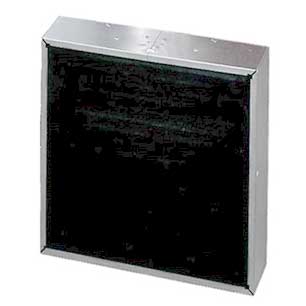 Radiant Panel
Wide area radiant heaters can be mounted to radiate in any direction and can reliably operate, with no reduction in radiant output over the life of the heater.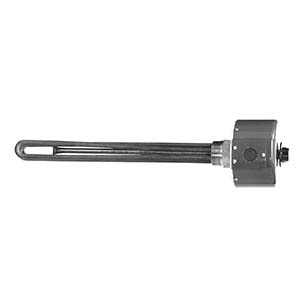 Screw Plug Heaters
Screw plug immersion heaters consist of tubular elements in a threaded hex plug. Some models are provided with a thermowell for the temperature control sensor.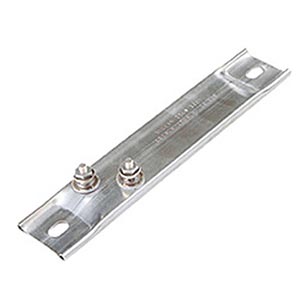 Strip Heaters
Strip Heaters offer a rugged one-piece welded construction available in stainless steel. These Strip Heaters are an excellent choice for surface contact heating where even heat over broad surface area is desired.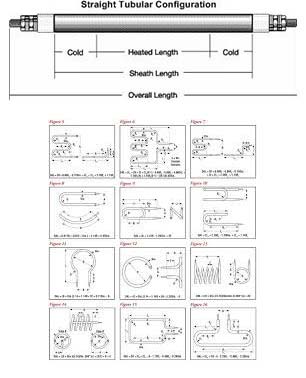 Tubular Heaters
Tubular Heaters are the most versatile of all electric heating elements.  They are capable of being formed into virtually any configuration.  Tubular heating elements perform exceptional heat transfer by conduction, convection and radiation to heat liquids, air, gases, and surfaces.
Looking for something else?