Controls
Please select a product category below to learn more: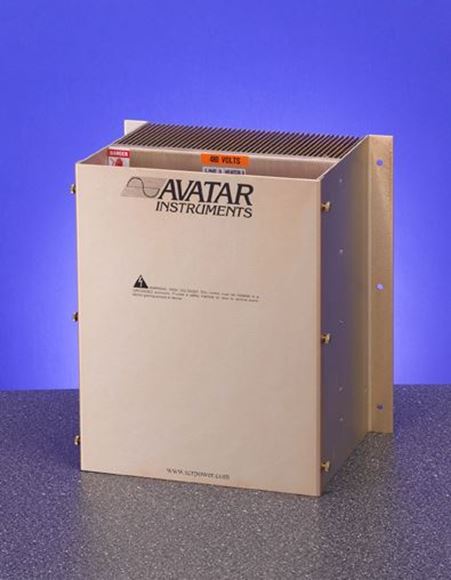 Power Controls
A silicon controlled rectifier (SCR) is a solid state switching device which can provide fast, infinitely variable proportional control of electric power. Not only does this give maximum control of your heat process, but it can extend heater life many times over other control methods.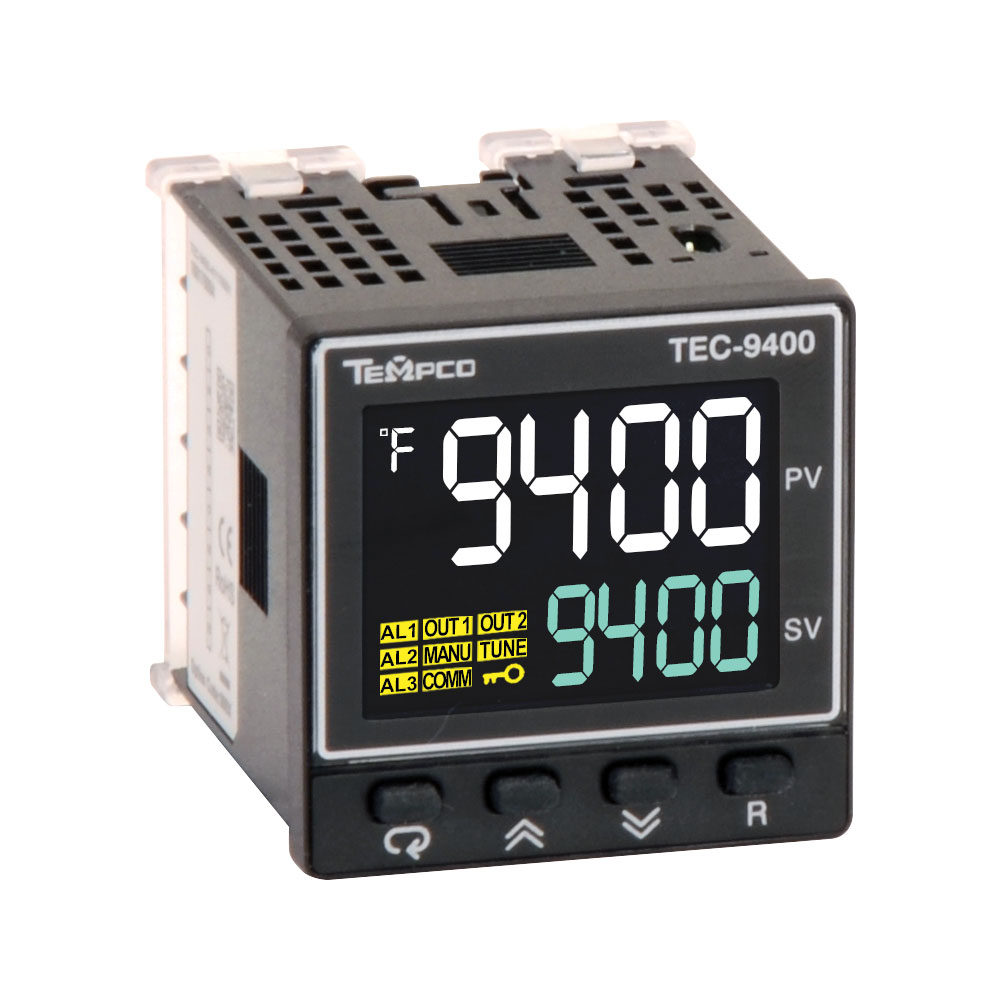 Process/Temperature Controls
Process/Temperature control is a process in which change of temperature of a space (and objects collectively there within), or of a substance, is measured or otherwise detected, and the passage of heat energy into or out of the space or substance is adjusted to achieve a desired temperature.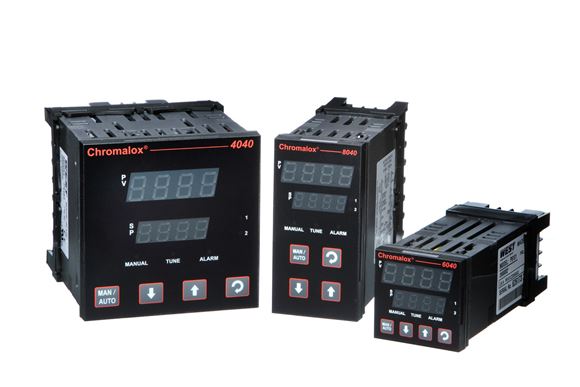 High Limit Controls
FM approved high limit controls for electric and gas heating systems.
Looking for something else?