COMPOSITE CURING HEATING BLANKETS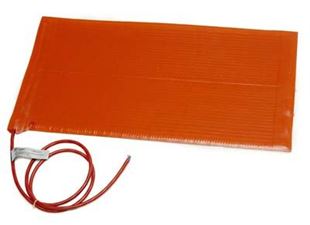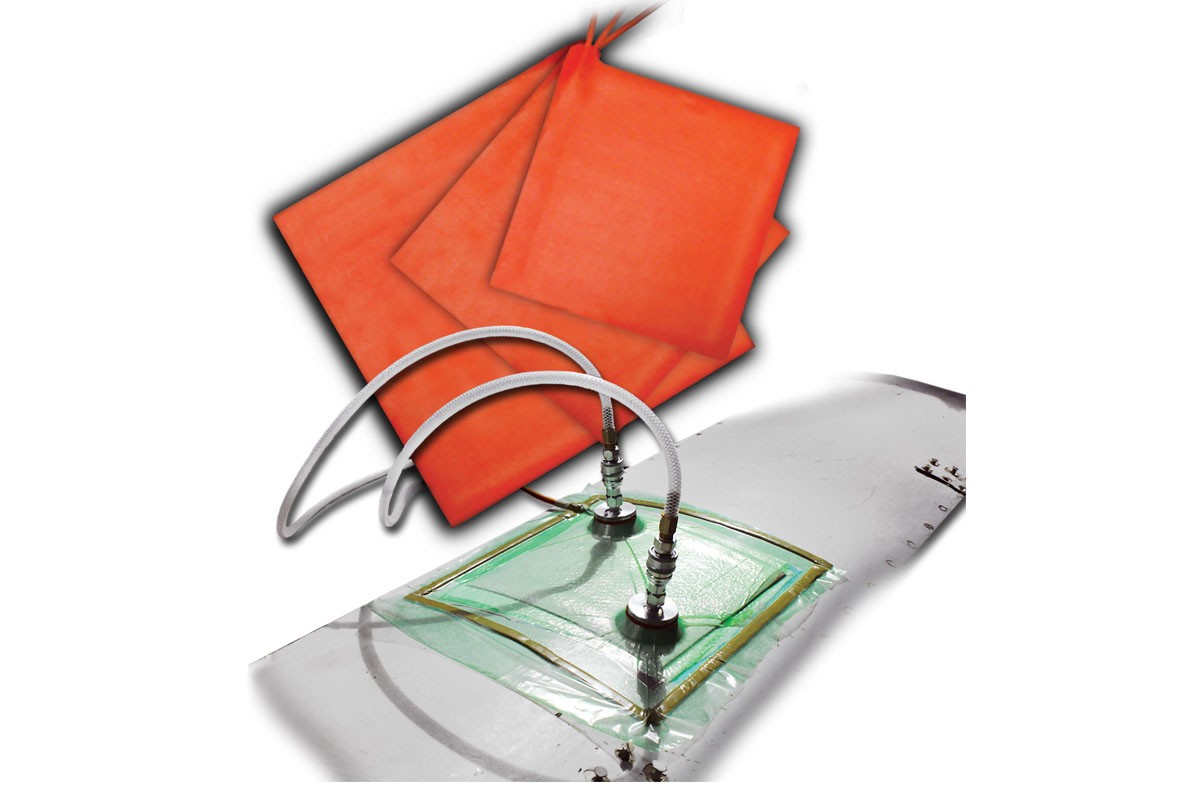 BriskHeat Composite Curing Heating Blankets are ideal for composite repair and fabrication: Can be used on horizontal surfaces, vertical surfaces, and on complex contoured surfaces without removing the damaged section.
Two-year warranty
Highly flexible: Good for leading and trailing edges
Quick, efficient, non-stress producing heat up to 450°F (232°C)
Exceptional durability
Excellent heat uniformity
Includes power plug that is compatible with BriskHeat ACR 3 and MiniPRO™ Hot Bonders (NEMA L15-30). We also offer heating blankets compatible with other brands of hot bonders and temperature controllers.
View our full range of Composite Curing Blankets here.
SPECIFICATIONS:
Highly flexible: 1/4″ (6mm) bend radius
Smooth surface against repair
Multi-stranded heating element is uniformly placed to maximize heat distribution
Power density: 5 watts / in2

 

(0.008 watts / mm2)
Maximum exposure temperature: 450°F (232°C)
Heating element is laminated between two layers of 66 mil thick non-reinforced silicone rubber
Moisture, chemical, and radiation resistant
Strain relief built through entire edge of blanket for increased durability
Dielectric strength: Over 2000 volts
Choice of voltage: 120VAC or 240VAC
Power cord is 6 feet (1.8m) long with a standard ACR Hot Bonder compatible plug (NEMA L15-30).
Hot bonder / temperature controller required
Buy Composite Curing Blankets from Independent Thermal Solutions