BSAT Heat Tapes
Please select a product category below to learn more: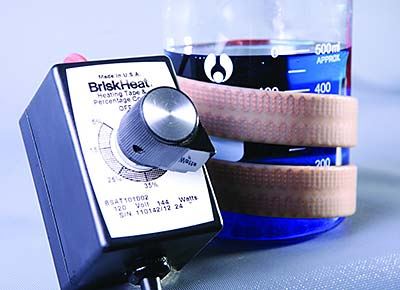 BSAT Heat Tapes
BriskHeat flexible Silicone Rubber Heat Tape with Time Percentage Dial Control (BSAT) provides a portable plug-and-play solution for temporary heat requiring a time percentage controller. The time controller varies the proportion (length) of time the heater is in the "on" or "off" heating mode.
Looking for something else?